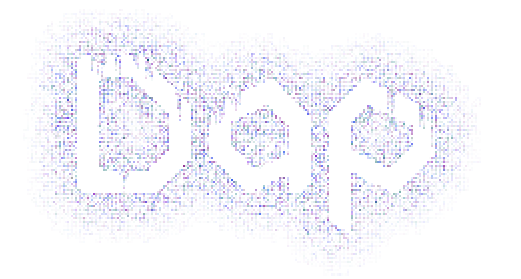 Dap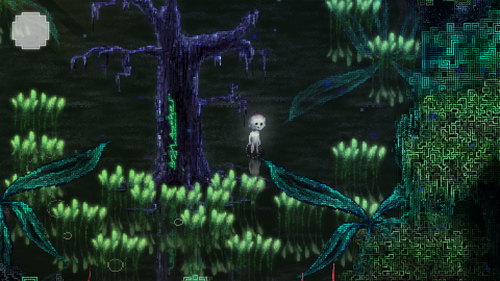 We are happy to publish a whole set of new things added and improved in our game Dap. Thank you to everyone playing so far. We are working as hard as we can on this passion project. 'Dap' is still growing. If you have any feedback, please don't hold back and let us know what you think - as well as any bugs of course or getting stuck - we don't want that to happen. And of course, if you loved it please let us know also ;-)
-------------Secrets------------------------

Get excited to find lots of new optional things to discover if you have a closer look at your surroundings. You can find secret little rooms with seeds to collect.

-------------Spirit World-------------------

We have also added a first version of the 'spirit world'. We are planning to make this place a kind of 'end of level' experience. You will be able to use your resources, get rewarded for how many Daps you sent to the spirit world and plant your seeds. This feature is still in development but you can see a sneak peak now.
--------------Save System--------------------

Another big change to the game is the saving system. We have added save rooms which you will have to find sometimes by exploring. All enemies will respawn when going back through an area, but all doors opened will be saved if you died. The biggest thing about this: ALL DAPS ARE LOST ON DEATH. You will have one chance to recollect your Daps where you died if you make it there. This will make 'Dap' officially a souls-like *wink*.
-----------------New Intro-------------------
The beginning of the game is reshaped and features now a completely new section with beautiful scenery and lots of Daps. Go and collect those mushrooms, Dap, we can always use some more...
Other changes include:
New and improved dialogue and story elements
New characters to meet
New visual effects including chromatic aberration
Revised 'Mushroom Tomb' dungeon
No more getting infected of your character! You will still have to watch out for your friends to transform
More 'Infection' featured
Improved boss chase scene
Additional room to explore before the end of the demo
Various bug fixes
Faster Dap stamina recharge