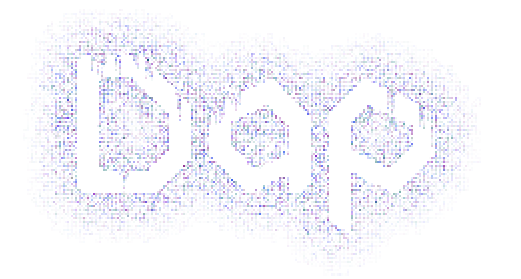 Dap
This update was necessary because by us trying all sorts of awesome new cool things, we broke things.
As much as we liked the idea, we had to remove the save system because it got so much harder after dying and losing all your Daps. Any suggestions here are always appreciated, because it was a cool concept but it was just so unfair...
Other bugs were fixed too.