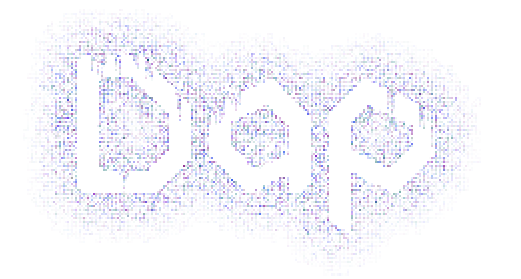 Dap
This update is to fix some problems that we have had concerning the saving system. Any major issues should be fixed now.
Also fixing a bad bug that would make the boss transport you back to the beginning of the game - what a punishment!! It wasn't meant to be THAT hard!
Sorry to everyone having to endure our bugs and thanks to everyone still playing, as always - you are the best!
Please feel free to let us know about any other issues and comments you may have.
Cheers - Iris and Paul
Oh Dapdap!