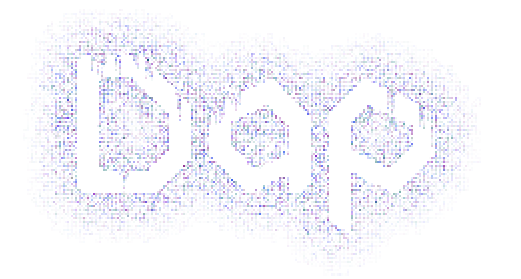 Dap
Hey all! Thanks for everyone playing so far and for all feedback received - you are awesome!!!
Today we have published a new demo for you to play around with, so I hope you have some fun, collect some Daps and don't get too scared (just a little...) !
Dap will be released mid 2021, for all of you who have hoped for a release in March, which we previously announced, we're sorry, but we realized that we needed more time for Dap to become the game we wish it to be. I hope you all understand that it takes time to craft something beautiful, especially if you are only a small team of 2.

As always, we appreciate all feedback, so don't hesitate to leave us a comment.
Iris + Paul
(Melting Parrot)