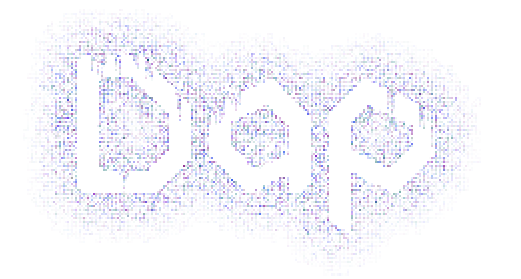 Dap
Oh dapdap!
The Dap Demo has finally returned to itch.io.
After a longer period of development, overhaul and too many things to do Dap has a demo once more.
Changes are numerous so we cannot remember how many things have changed since the last demo, but here is a rough list of general improvements:
Larger Tutorial text
improved visibility on button prompts
enemy behavior improvements for clarity
new menu settings such as volume slider
new mechanic introducing a door to open with a charging dap shot
improvements in level flow
better audible charging shot
many small visual improvements
dapdap
Thank you to everyone for your support!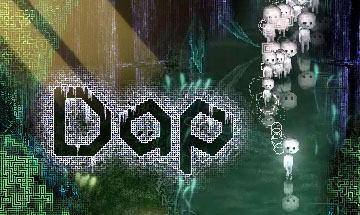 Files
DapPrologue30JulItch.zip
458 MB
Jul 30, 2021