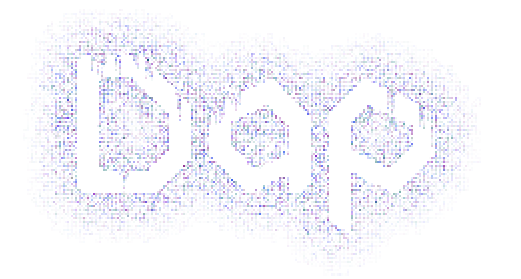 Dap
Hello fellow Daps!
After a good, long and awesome time we have decided that the end of the Dap Demo has come. The feedback on the demo has helped us a lot to further develop the game and we are working hard in making 'Dap' a complete and unique game. We want to thank everyone who has played our demo so far and everyone who has provided feedback.

'Dap' is still our first game, even though we have made small other things along the way and refined and developed 'Dap' a lot during all the time we have worked on this.

The game will be still a fairly short experience - we are aiming for 3-4 hours of gameplay. 'Dap' is a unique atmospheric top-down action adventure where you interact and collect other creatures called Daps. A lush pixelart forest invites you to explore and find its secrets while fighting strange creatures and a dangerous infection.
'Dap' will feature elements such as:
Three "acts" of story/gameplay
A number of creatures to find, talk to and save from infection
Numerous secrets to find
A "spirit" hub world where collected resources come to use and you meet creatures you saved
Lots of other things we find hard to put into words and list in such a dry way...
We are planning to release 'Dap' in March 2021 here and on Steam, and are now fully concentrating on the last and most intensive stretch of work on this game. Both of us are now working full time on the game and we are improving gameplay, visuals and level design.

Thank you everyone for your patience and if you like to see regular updates and screenshots, feel free to follow us on Twitter, and also, make sure you wishlist 'Dap' on Steam ;-)
Take care!
Melting Parrot