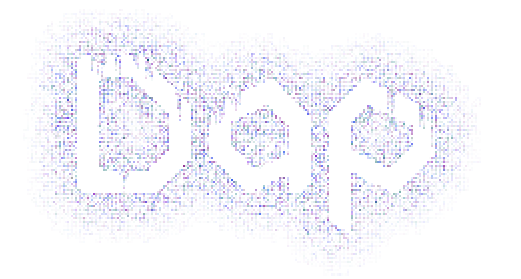 Dap
Dap Dap!
Our latest demo update has some substantial changes. We've made some changes to the way the story is delivered, added some ways to make the tutorial a bit clearer, expanded our forests to make them more foresty, and made the prison a bit more scary.
We're continuously working on finishing the game and getting the right tone for everything, making the ending feel correct, and teaching the mechanics to new players in the most subtle ways we can.
Thanks to everyone who's playing and helping us make this game the best it can be. Please report any bugs to us so we can fix them :D
Also, stay tuned for some bigger news coming soon...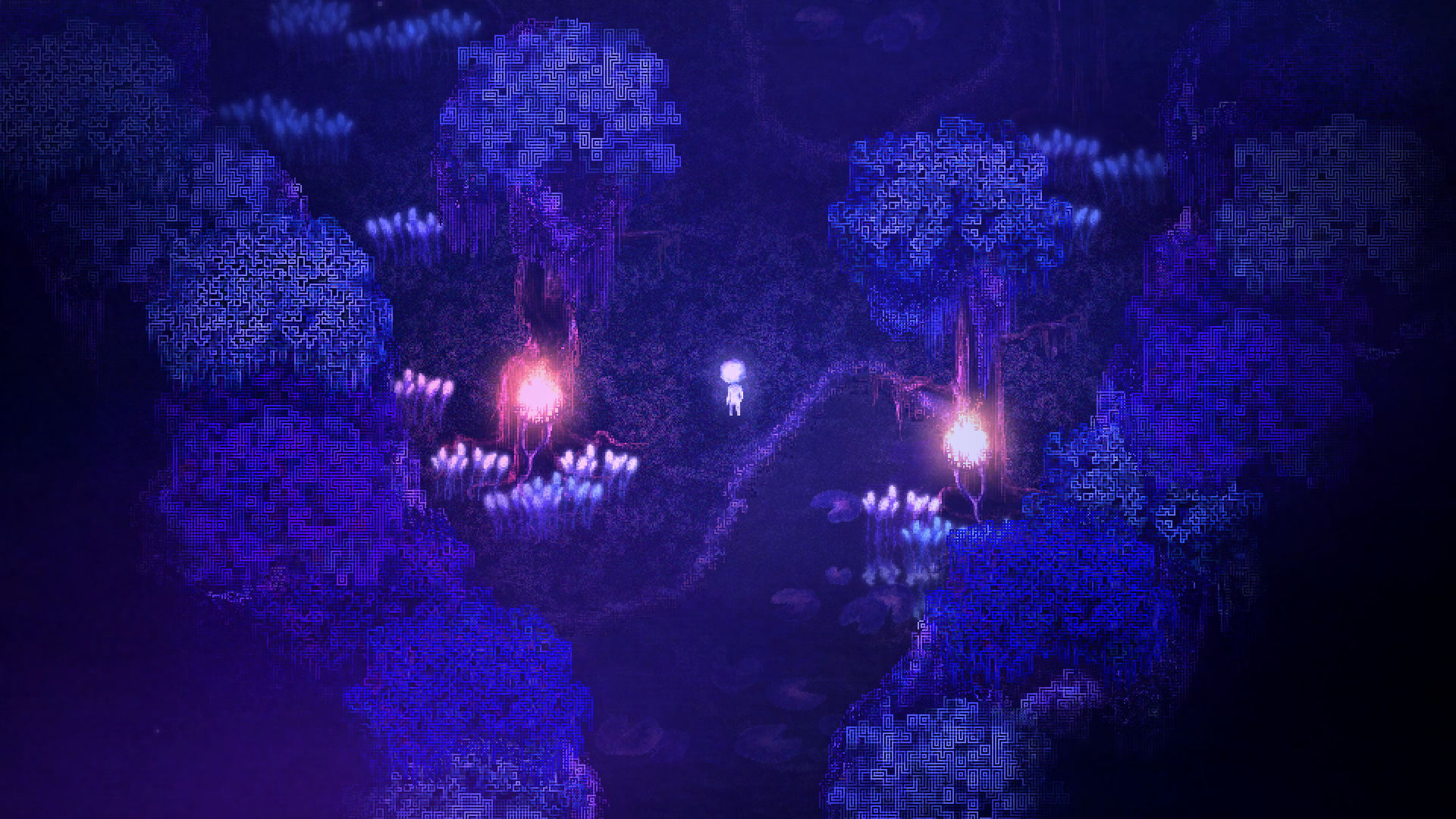 Changes:
- Changed default keyboard talk control from shift to tab (feedback wanted)
- Changed the dialogue into something else...
- Improved the tutorial
- Changed the intro cutscene
- Changed the prison music into something more menacing
- Made the forest area outside the prison more foresty
- Spirit world resources are now converted into fertilizer for trees automatically
- You can now whack-a-Dap (Dap!?)
- Made bats more visible
- Added more infected Dap shouts
- Changed menu sounds
- Changed acquiring ability sound
- Changed the potion craft sound
- Implemented steam screenshots
Fixes:
- Ultra widescreen implementation (needs further testing)
- Fixed game not starting for people who've played the demo already

- Lots of other little things
May Dap be with you,
Paul and Iris
Files
DapDemo27MayItch.zip
561 MB
May 27, 2021