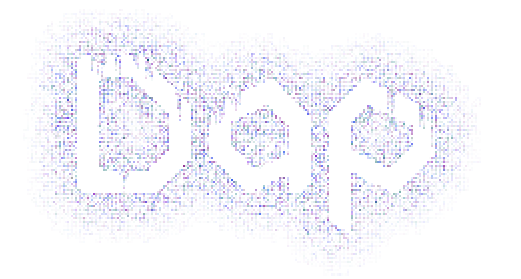 Dap
Hey everyone!
Finally it's time - Dap is out now!
A big Thank You goes to to all our supporters no matter how big or small.
The making of this game has been a very personal journey for the two of us. We're proud of what we have made and are very excited to show this game to the world.
Here is a brand new atmospheric trailer: