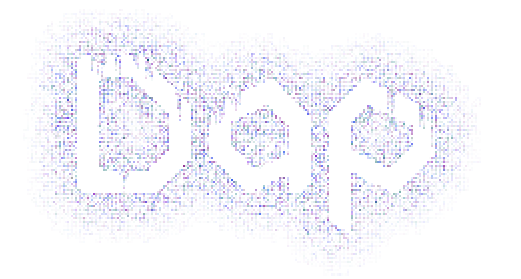 Dap
Just a few little updates today.
This update is mainly because we have greatly reworked the boss/chase scene. The boss is now much more visible, players won't be able to go backwards and it will be much clearer what to do.
Additional fixes are the Dap-stamina, which will recharge again, previously removed.
Also visual updates in the Mushroom Tomb area.
Thank you for playing!