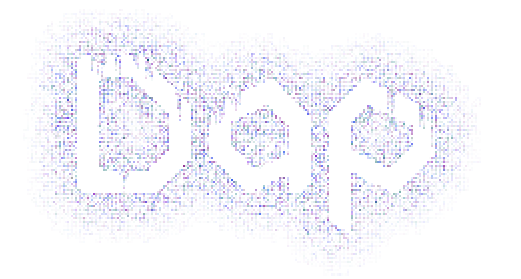 Dap
Thanks everyone again who has played Dap before!
We have fixed some bugs and improved the flow of the game. Changes today include:
New section in prison area including the 'red cloud'
new cutscene and dialogue
improved 'Mushroom Tomb' area
simplified Dap shooting spells mechanic
New props in 'Westwoods' area
Bug fixes
Have fun playing and as usual let us know what you think!