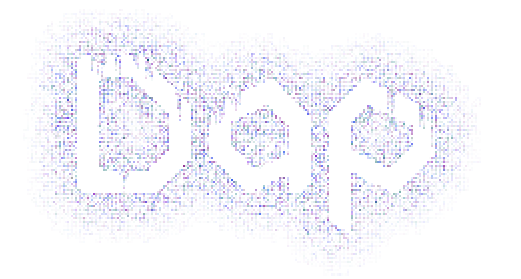 Dap
Thank you to everyone who played our Demo so far. We have received feedback and are doing our best to improve this game.
This update mostly includes small changes to make things clearer and to avoid getting stuck.
Tutorial prompts now look clearer
Tutorial prompts now support PS type controllers
We have swapped around left and right mouse button for melee and ranged attack. Melee is left mouse button - Attack is right mouse button. Feedback on this choice will be appreciated.
Removed the "wait" function
Fixed glitch where players were able to glitch out the chase boss by going underneath him
Introducing areas with names
Revised dialogue. We are working on more story elements, some of which will be included in the next update.
Area changes: we have moved and revised the dungeon entrance.
That's mostly it for this update. We hope you enjoy the game, feedback is still greatly appreciated.