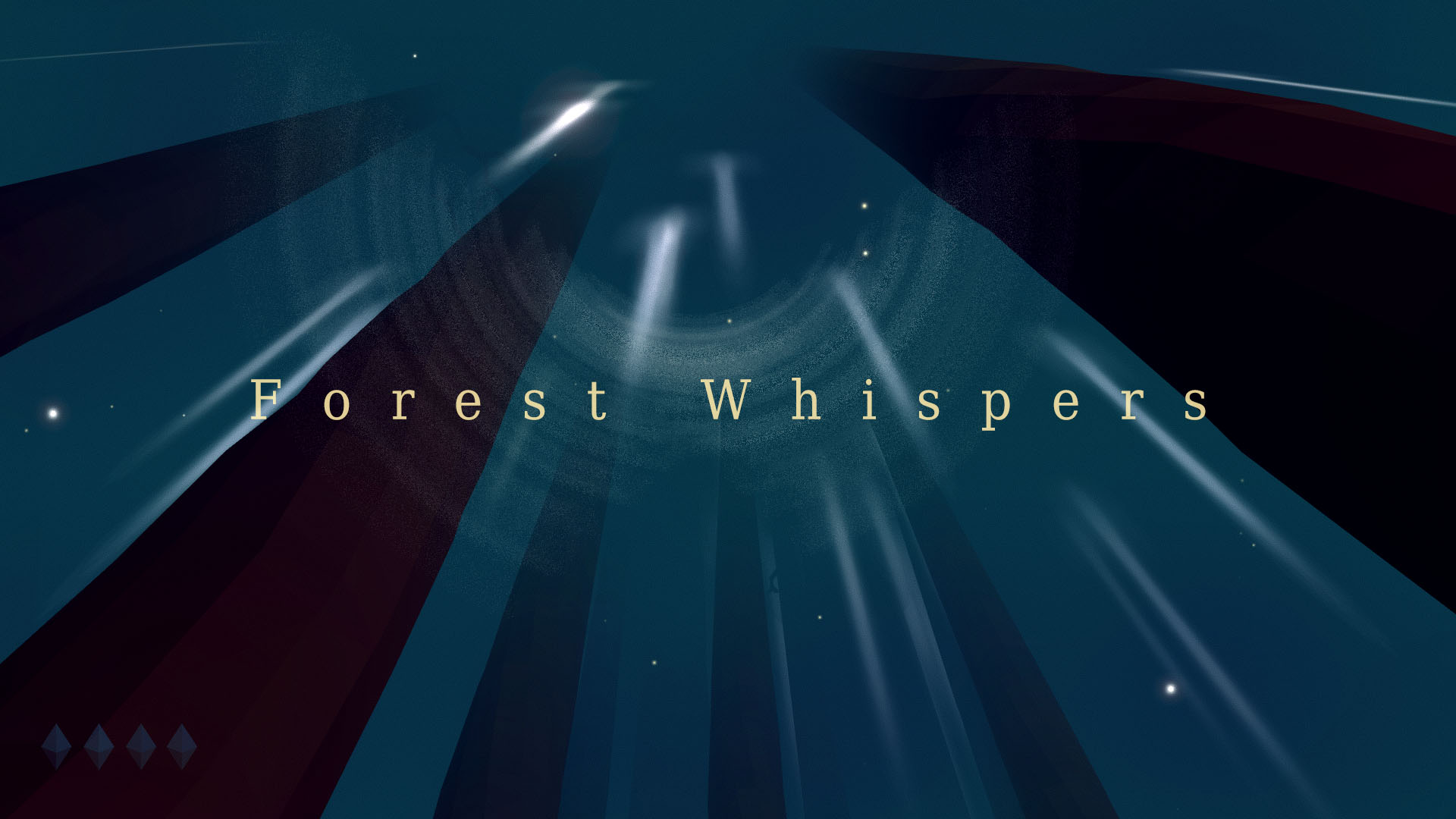 Forest Whispers
A downloadable game for Windows
A small project created for university.
Short first person experience of being immersed in a foggy forest.

CONTROLS:

WASAD to move, Mouse to look,
walk through Gems to collect them,
click on Door to open.
Esc for menu.
ASSETS USED:
- First Person Drifter by @torahhorse
- All Sounds made by Paul Anstey
Comments
Log in with itch.io to leave a comment.
The ambience in the game is amazing, just maybe just maybe (Dap in 3D) I like it a lot!